Camping General
Store At the Campsite
For your convenience, we have a well-stocked store available onsite. At the store, we provide a wide range of products, from fishing bait & tackle, camping items, to sodas, beer, snacks and many more.
If you want to fish and are looking for live bait, we provide it every weekend, along with various types of tackle. We offer the following live bait:
We open at 6 am, Monday-Saturday, and at 8 am on Sundays.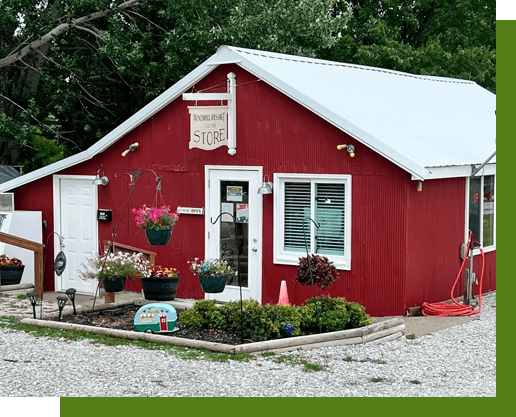 Do you want a beer, a soda, a coffee or any snacks? Our friendly staff at the general store can provide them for you.
We also serve Ice Cream!
Schwans Ice Cream Bars & Cones
Ice Cream Factory Quarts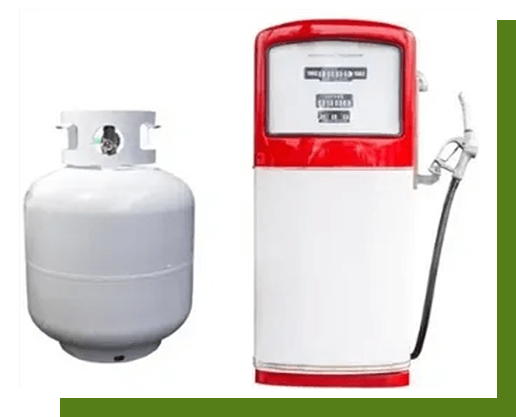 Want propane for your RV or grill or want gas for your boat? You can get it right at the campground! We provide the tank refills at $23 for a 20lb tank and $34.50 for a 30lb one.
We provide 91-octane ethanol free gasoline.