Campground & Cabin Rental Nestled in the Calm and Peaceful Surroundings of Mark Twain Lake
Full-Service
RV Park in Missouri
Are you looking for a calm getaway in nature with your loved ones? You are at the right place. At Windmill Campground & Resort Inc., we provide a campground and cabin rental in Missouri with a full range of services and amenities. We offer plenty of space to appreciate the peaceful serenity of nature you can only dream of.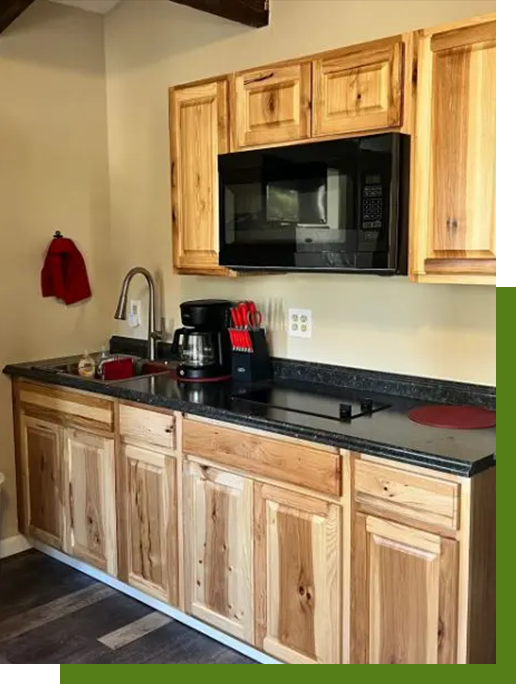 We provide a lovely campsite and RV park from April through the end of October in the tranquility of nature. You can bring your RV or rent a cabin with us which includes seasonal and nightly camping rates.
Apart from that, we also offer a general store that is well stocked with soda, snacks, beer, bait and tackle, gas, gear, propane, and more.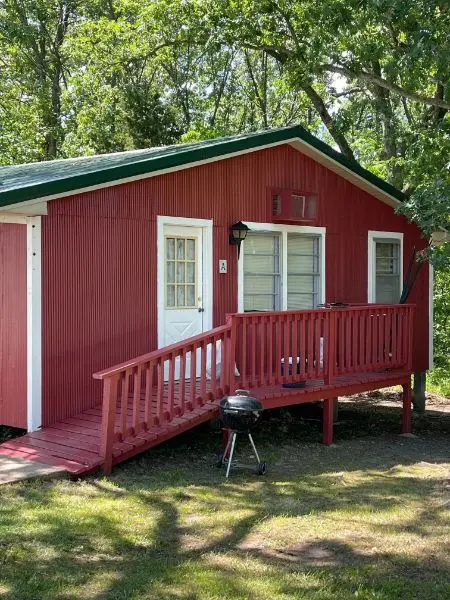 We provide our services with complete honesty and integrity, and dedication to your comfort and convenience. When you choose Windmill Campground & Resort for a getaway, you are assured of just that, a perfect getaway in nature.